West Glacier

Lesson Cornerstone:
Ecosystems
Curriculum Content Standards: Science
(3) Students, through the inquiry process, demonstrate knowledge of characteristics, structures and function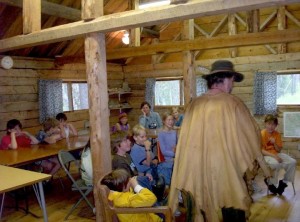 of living things, the process and diversity of life, and how living organisms interact with each other and their environment.
Site Description:
Field Camp is located on a secluded bluff overlooking the Middle Fork of the Flathead River, one mile north of West Glacier in Glacier National Park. During the past 60 years, this site has been home to the Civilian Conservation Corps, fire teams, the Youth Conservation Corps, and since 1983, the Glacier Institute. Staff lives on-site and is available to assist students.
Trails and Terrain:
There is trail access from Field Camp.
Wildlife Present:
Visitors may observe the presence of various wildlife.
On-Site Educational Programs:
Glacier Institute publishes an annual catalog of educational programs available for school groups. The catalog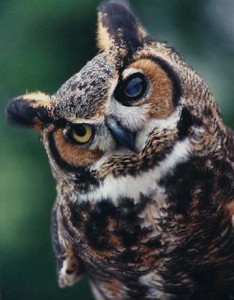 is also posted on the website.
Seasons:
Late spring, summer, fall and limited winter.
Access:
Access is from the parking lot.
There is some disabled access.
Parking and Entrance to Site:
Take Montana Highway 2 to West Glacier, turn north and proceed to the Glacier National Park entrance station. Field Camp is the next left to the west.
Parking is limited. Please carpool whenever possible.
View the Glacier Institute campus map.
Google Earth Driving Directions:
Group size limits:
Group sizes are limited to 22 students for lodging and 13 students on the trail.
Fees:
Fees are specific to the educational program and arrangements.
Restrictions:
All National Park Service regulations apply. Please call for specific details.
Other Suggestions:
A gear list is located on the website.
Site services:
Services are provided with programs arranged in advance. Occasional drop-ins may be accommodated.
Contact Information:
Glacier Institute Main Office, 755-1211
For additional site and lesson plan information: