$300 Travel Grants for Montana Fourth Grade Groups to Public Lands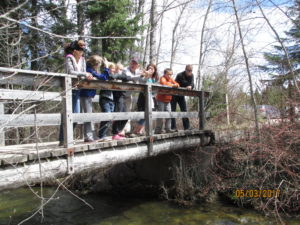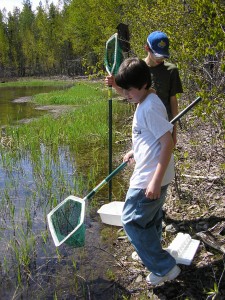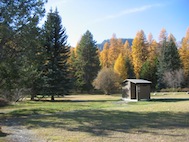 $300 Travel Grants for Montana Fourth Grade Groups to Public Lands
Glacier National Park is partnering with the Montana Environmental Education Association to distribute about forty $300 bus grants from the National Park Foundation.  The travel grants are only available to Montana fourth grade -aged groups to visit federal and state public lands.
Requests for the $300 bus grants will be filled on a first come, first served, basis to fourth grade classrooms in Montana that are underserved in their access to public lands for outdoor education. Field trips can take place any time in 2017. Applicants must indicate that they are going to a public land site that is supported by the EKIP program (which includes state parks in Montana). Educators receiving grant awards must agree to complete a post-visit report after their field trip that includes a field trip photo.
To apply for a grant, complete a 2018 Montana Fourth Graders to Public Lands Bus Grant Application. Field trips must be completed by August 30, 2018. Grants will continue to be awarded until funding is no longer available.
See the DOI Press Release and the National Park Foundation Grant Announcement for more information.