Monthly Archives:
February 2017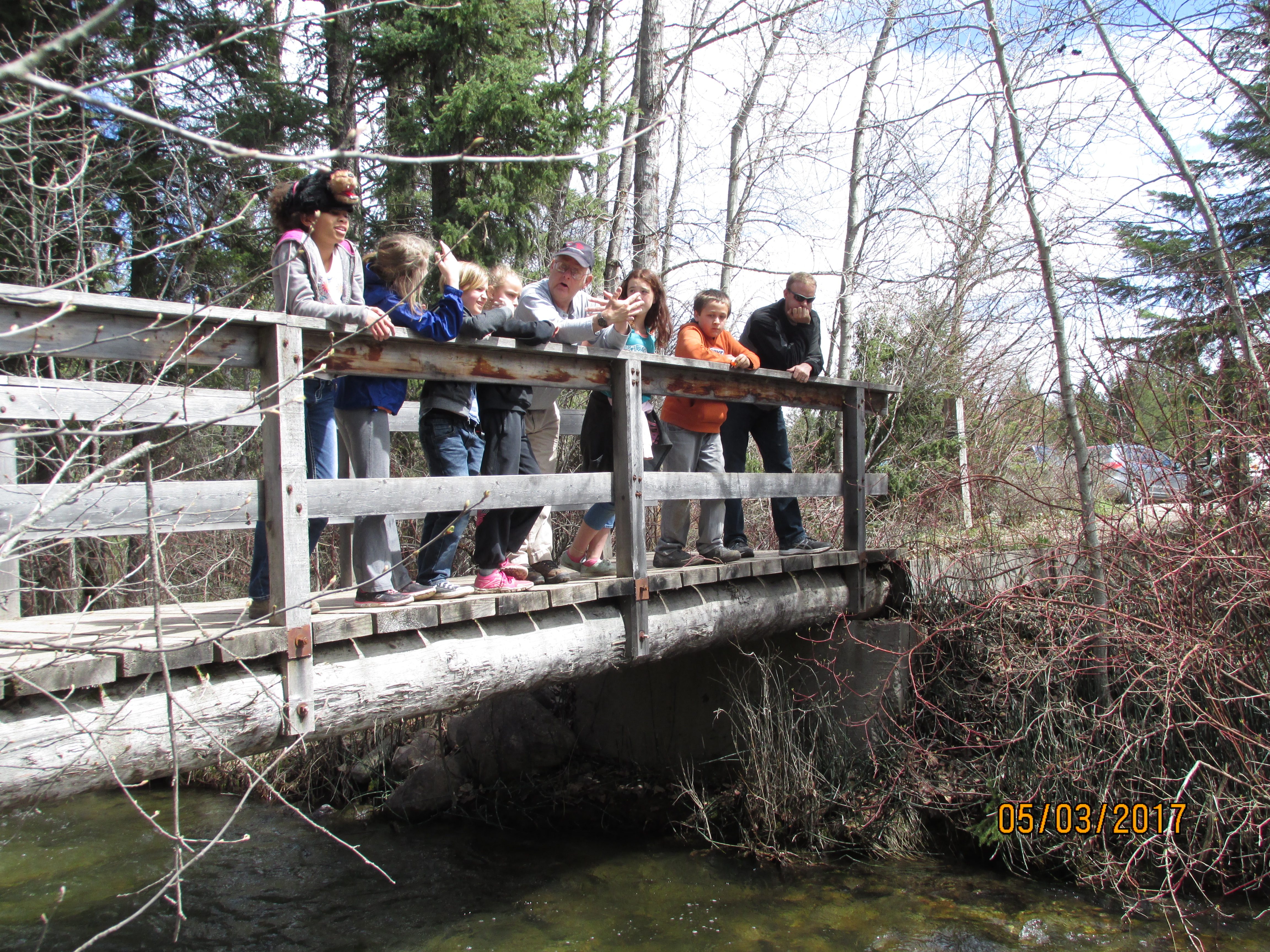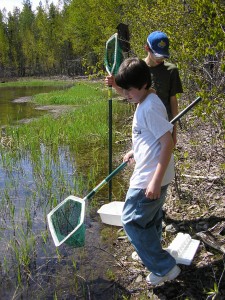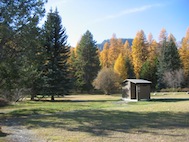 $200 Travel Grants for Montana  Groups to Public Lands
The National Park Foundation's Open Outdoors for Kids has awarded Glacier National Park funding to collaborate with the the Montana Environmental Education Association and Montana State Parks to distribute forty $200 bus grants to Montana educational groups to visit federal and state public lands.
Travel grant applications will be taken from Oct. 6, 2018 – October 22, 2018. In 2018-2019, the emphasis is still on fourth grade classrooms but is open for K-5th grade groups. Field trips must take place from Jan. 2, 2019 – August 30, 2019. Applicants must indicate that they are going to a public land site that is supported by the EKIP program (which includes state parks in Montana). Educators receiving grant awards must agree to complete a post-visit report after their field trip that includes a field trip photo.  Click here for more information and to apply for a grant.